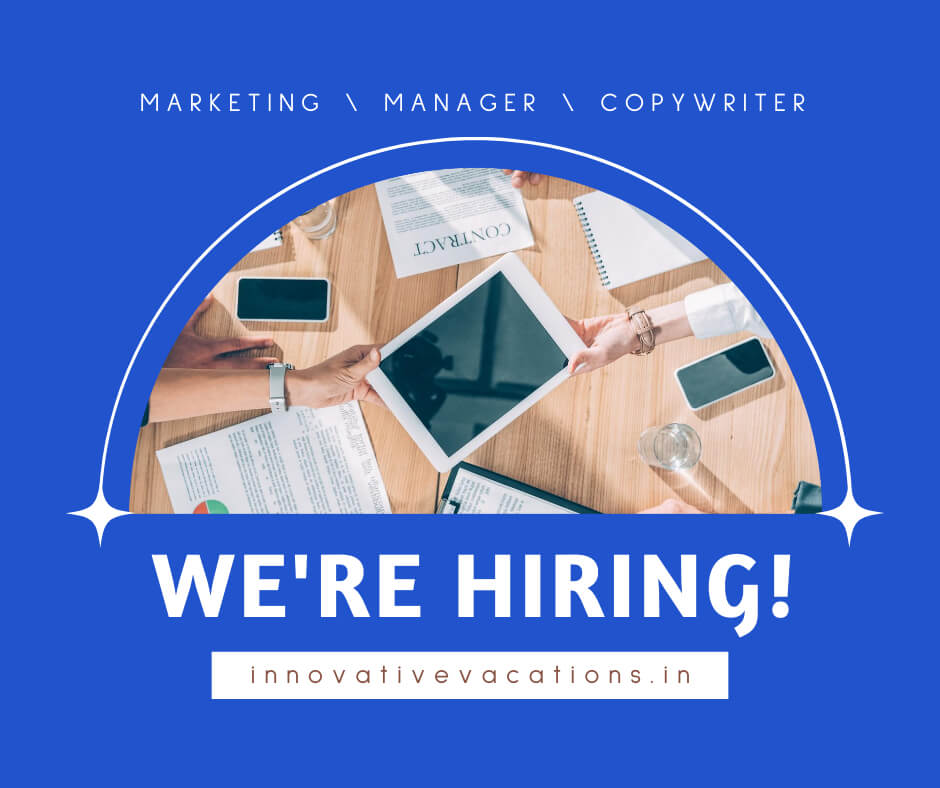 Want to Hire Best Indian Cooks for your Restaurant in Germany. We are a leading Recruitment Agency for Indian Chefs in Germany. The Process in Germany for Recruiting Indian Chef is quite easier than the other European Union Countries. There are several Indian Restaurant in Germany having Vacancies for Indian Cooks as Indian Tandoor or South Indian Indian Chefs. We are leading Recruitment Agency for providing Restaurant around the World for Indian Chefs.
Process for Hiring Indian Cooks in Germany
The Owner of Indian Restaurant must obtain Employment contract from Germany. The  Indian Restaurant will contact German labour office to get ZAV Form that must be sent to candidate in original. Thereafter the candidate will arrange all the relevant documents along-with CV. The Candiadate must have to pass Cooking Test from Delhi.
The candidate can Apply visa from German Consulate as per the juridistion of his current working certificate. Note that the German Consulate will not consider out of India experiance. After submission of Visa the consulate will do verification of all the document by Lawyer appointed by the Embassy.
Cook Visa Processing Time
The Visa Processing time is around 3 to 5 Months. After the Candidate gets the Employment Contract along with ZAV Form issued by Labor office in Germany. The Candiadte will apply Speciality Cook Visa Category. The candidate will Book Appointment in German Consulate in India as per juridistion of Candidate current Working Certificate. There are four Juridistion in India from where candidates can apply German Visa as Speciality Cook Delhi, Mumbai, Kolkata and Bangalore.
After The candiadte submit all relevant Documents. The German Consulate will start Processing The application. The Consulate will do Verifications of all documents like Working Certificates with authorized Empanaled Lawyer to check the Authencity of the Documents. If all documents are genuine The Speciality Cook Visa is granted to Enter Germany. Thereafter reaching Germany the Owner wil again Contact THe labor office in Germany to obtain a Long term Visa for Candidate it maybe 1 year to 4 Years Max. 
Why to Hire Indian Cooks from Us
We are Leading Recruitment Agency, for Recruiting Indian Chefs. We have more than 2o years in in Visa Consultancy services for Speciality Cook Visa for Germany for Indian Chefs in Germany. Our Company has complete Knowledge of the process of Hiring Indian Cooks in Germany. We have placed more than 100 plus Candidates in Several Germany as Indian Speciality Cook.
Minimum Eligibility for Indian Cooks
1 Candidate must have atleast 6 Years of working Experiance in India
2 Age of the Candidate must be atleast 24 years
3 Candidate must Pass Cooking Test from Delhi
4 The candidate must have Running working Certificate
5 Employer from Germany must sent ZAV Form from Labour office
6 School leaving Certificate